BDSRA Foundation
PO Box 30049
Columbus, OH, USA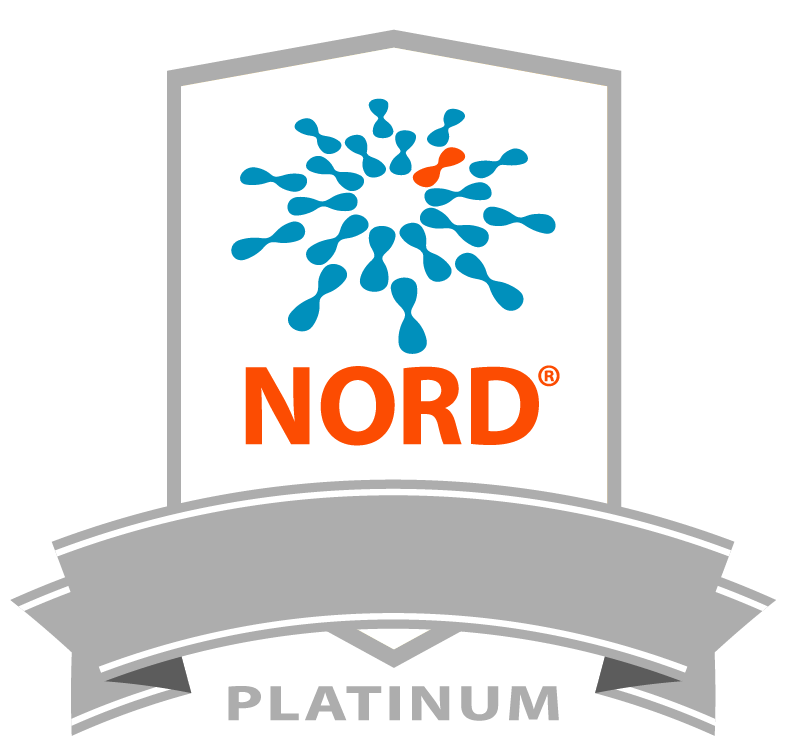 About BDSRA Foundation
The Batten Disease Support and Research Association (BDSRA Foundation) is a 501(c)(3) grant-making charity dedicated to providing support, funding research, and advocating for people with Batten disease. Batten disease, an extremely rare inherited disorder, is a progressive degenerative neuro metabolic disease characterized by gradual intellectual deterioration, seizure episodes, progressive movement (motor) impairment, and progressive visual impairment. BDSRA is determined to provide unwavering support, fund progressive research, and be a source of steadfast advocacy for all CLN types.
Founded in 1987, Batten Disease Support, Research, & Advocacy Foundation (BDSRA) is
the largest international nonprofit organization in North America. Our long-term vision is
a world without Batten disease.