PFIC Advocacy and Resource Network, Inc.
PO Box 551
Stanton, KY, USA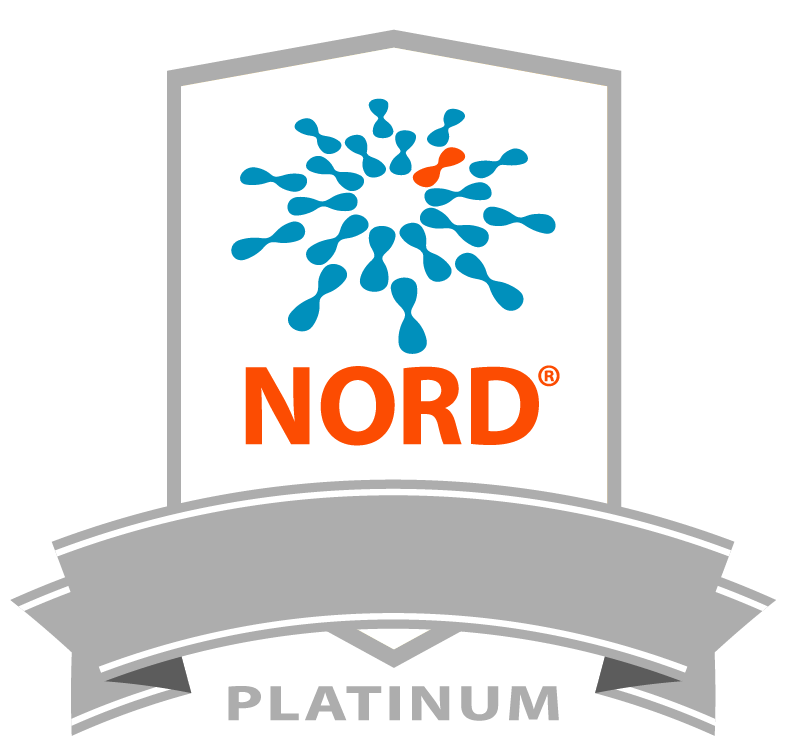 About PFIC Advocacy and Resource Network, Inc.
PFIC.org was founded in 2002 by a PFIC mom who wanted to know all she could know about her daughter's disease. She envisioned a place that people could visit when they needed information, hope and understanding. Through her dedication and commitment, she has helped connect families with providers, built accessible genetic testing labs and has stayed up to date with the latest research in PFIC. In September 2018 pfic.org became the PFIC Network, Inc., a 501c3 charitable organization. PFIC Network is run by PFIC patients and caregivers with a strong connection to families all over the world. Together, PFIC families can become a greater voice in the rare disease community, advocating for more medical research, and creating opportunities to help families connect across the world and receive the support they need. Together, they will make a difference.