The Mast Cell Disease Society, Inc.
PO Box 416
Sterling, MA, USA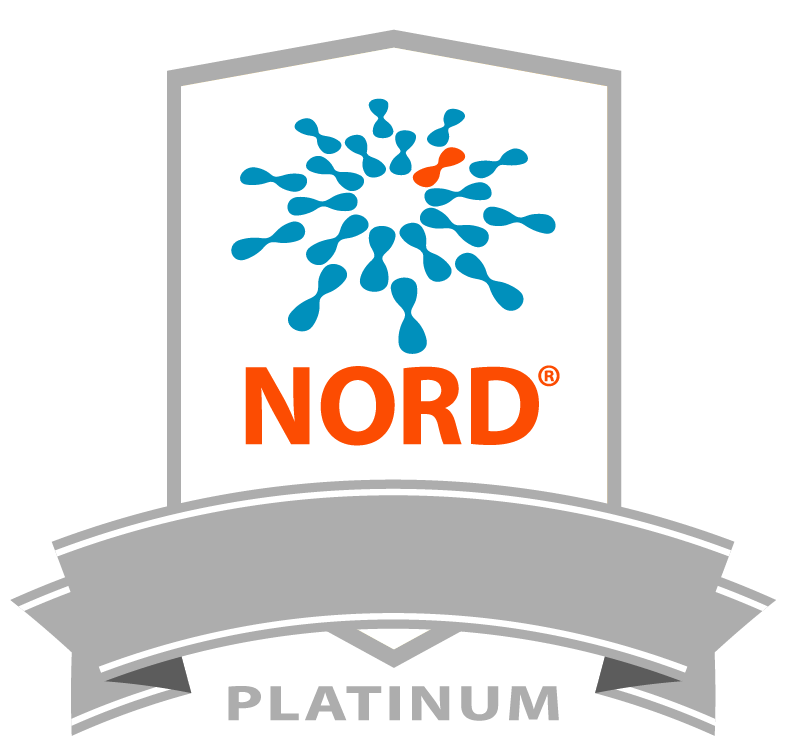 About The Mast Cell Disease Society, Inc.
The Mast Cell Disease Society, Inc. (TMS) is a nonprofit organization dedicated to providing multi-faceted support to patients, families, and medical professionals in our community and to leading the advancement of knowledge and research in mast cell diseases through education, advocacy and collaboration. We represent all those affected by Cutaneous and Systemic Mastocytosis and their variants, Mast Cell Activation Syndromes, and Hereditary Alpha-Tryptasemia. For years, we have been pioneering the path to increase education and research about thus little-known rare disease and bringing compassion and innovation to our mast cell disease community globally. TMS was founded in 1995 and has since grown to a network of over 12,000 patients, family members, caregivers, and physicians; held 23 patients & caregiver conferences, local, regional, and online support groups and forums; granted over $500,000 in research grants and facilitated our patients being able to access support and emerging quality care. Our Medical Advisory Board consists of top experts in mast cell diseases, where we collaboratively aim to serve the mast cell disease community and educate physicians and other health care professionals. TMS works collaboratively with the AAAAI Committee on Mast Cell Diseases, and is part of AAAAI Lay Organizations, EDS Community Coalition, Long COVID Alliance and EveryLife Foundation Community Congress.
Mastocytosis is a rare disease characterized by abnormal accumulations of mast cells, a type of cell normally found in connective tissue. The skin, liver, spleen, bone and bone marrow, gastrointestinal tract, heart, lymph nodes, and the central and peripheral nervous system may be involved in Mastocytosis and related mast cell diseases.
Related Rare Diseases: