NORD's Leadership Team
NORD is uniquely focused on purposefully elevating care, advancing research, and driving policy for the 30 million Americans living with rare diseases and their families. We have a long-standing and firmly rooted position in the rare disease community, based on nearly 40 years of positive impact, fueled by the breadth and depth of our experience and expertise.
We provide mentorship, education, and support to more than 300 disease-specific patient organizations, more than 15,000 individual advocates, as well as millions of individuals in the community.
Peter L. Saltonstall
President and Chief Executive Officer
Connect with Peter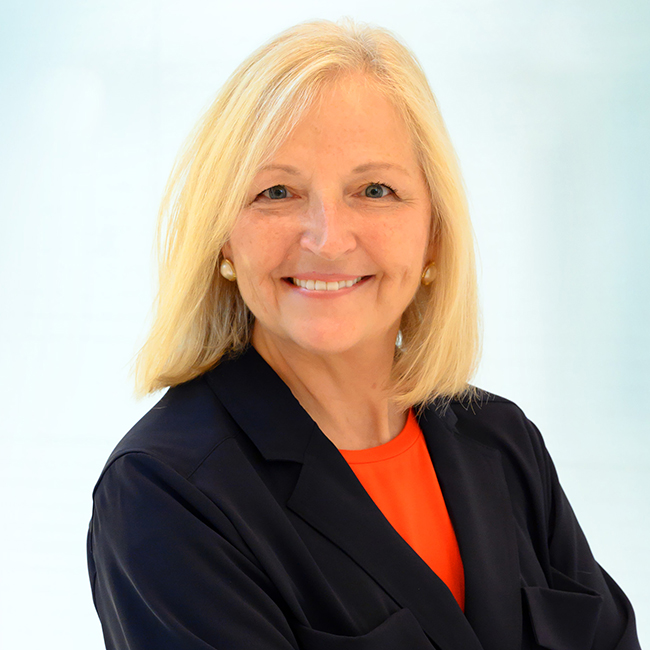 Pamela Gavin
Executive Vice President
Connect with Pamela
Edward Neilan, M.D., Ph.D.
Chief Medical and Scientific Officer
Connect with Edward
Rebecca Aune
Director of Education Programs
Connect with Rebecca
Debbie Drell
Senior Director of Membership Services
Connect with Debbie
Aliza Fink
Director of Research Programs
Prashant Goel
Vice President of Information Technology
Connect with Prashant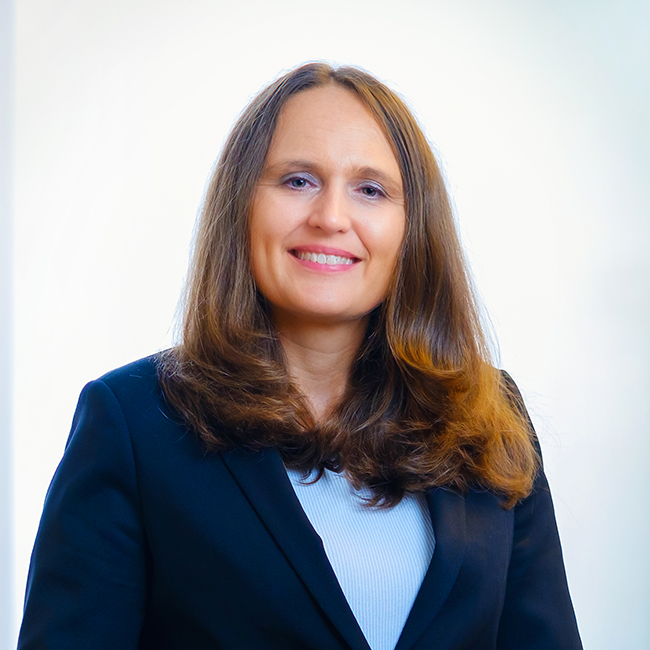 Karin Hoelzer
Director of Policy and Regulatory Affairs
Jennifer Huron
Director of Community Relations
Neeta Kotecha
Vice President of Finance
Alexa Moore
Vice President of Development
Connect with Alexa
Jill L. Pollander, RN, MSN
Vice President of Patient Services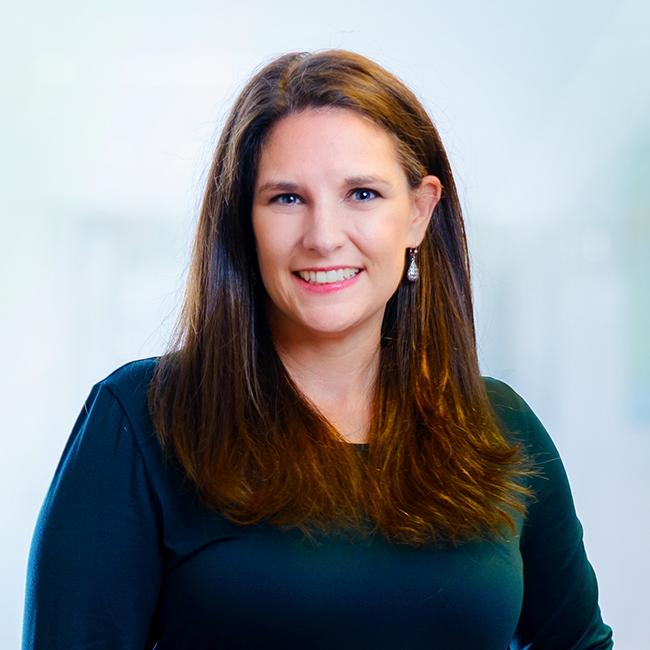 Heidi Ross
Vice President of Policy and Regulatory Affairs
Lisa (Phelps) Sarfaty
Vice President of Community Engagement
Connect with Lisa
Norine Schwarzchild
Vice President of Human Resources